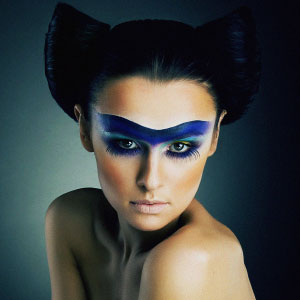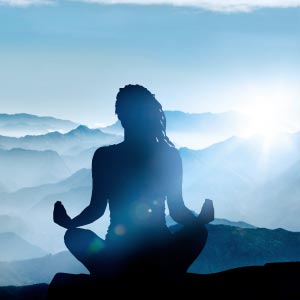 Sacred Patch un abbraccio confortante per la tua pelle sensibile
17 Marzo 2021
FINE FRAGRANCE TRENDS 2021
trending fragrance collection
Siamo lieti di condividere con voi la nostra ultima analisi olfattiva di Fine Fragrance che accompagna le nuove creazioni dei nostri profumieri.
All'interno della collezione troverete fragranze dedicate al mondo femminile, maschile e gender free.. Scopri le nuove tendenze della profumeria alcolica!!!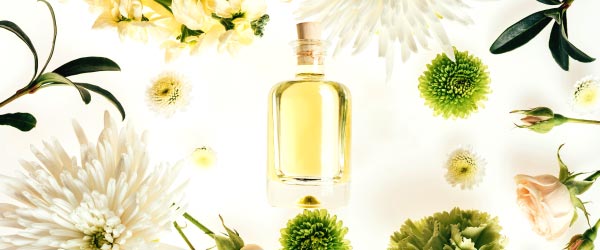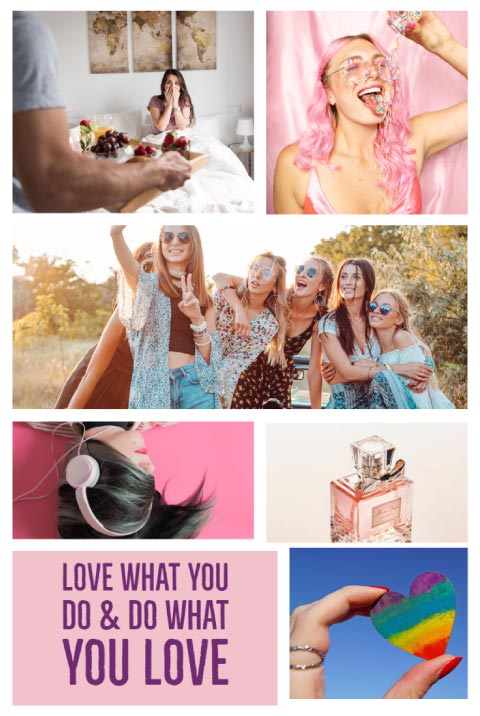 Dopo aver fatto spazio al Floriental, l'eterna famiglia Fiorita-Fruttata deve reinventarsi: diventando più sofisticata, «divertente e frizzante».
Un'eleganza «Flower Power» rimane la strada per una femminilità affermata, combinando fiori iconici, frutta «naturale» e fondi sofisticati.
La via olfattiva più innovativa è la sfaccettatura "gourmande" in quanto accordi golosi consentono fragranze materiche e complesse, per una sensualità più audace.
Le sfaccettature verdi conferiscono un "must have naturalness" alla maggior parte dei top, dal profumo più fresco a quello più avvincente.
I legni vengono in primo piano e mostrano un carattere dominante nella struttura olfattiva.
SPARKLING EYES | Cod. MKT27
ALL ABOUT SPARKS Fragrance: Floral Fruity Ambery
Top
Granny Smith Apple, Pink Grapefruit, Spritz Accord
Heart
Jasmine, Orange Flower, Heliotrope
Base
Honeyed Musks, Vanilla Infusion, Cristal Amber
LOVELINESS | Cod. MKT16
ALL ABOUT SPARKS Fragrance: Floral Fruity Citrus
Top
Fluorescent Rhubarb, Citron Vert, Cassis & Cranberry
Heart
Litchi, White Peony, Dewy Jasmine
Base
Sandalwood, Musks Whisper, Patchouli
RED IS RED | Cod. MKT2
FANTASY WORLD Fragrance: Fruity Woody Citrus
Top
Lemon Sornet, Red Fruits Tea, Papaya
Heart
Red Rose, Lily of the Valley, Red Hibiscus Flower
Base
Intense Patchouli, Moss, Hint of Vetiver
IN A FLASH | Cod. MKT32
FANTASY WORLD Fragrance: Fruity Edible Musky
Top
Juicy Pear, Fleshy Mango, Litchi
Heart
Passionflower, Radiant Orchid, Rose
Base
Raspberry Tiramisu Accord, Tropical Vanilla, Mascarpone Musks
NEW LOOK | Cod. MKT13
FLOWER POWER Fragrance: Floral Fruity Musky
Top
Pink Lady Apple, Frozen Lemon, Vineyard Peach
Heart
Smooth Freesia, Lily of the Valley, Secret Violet
Base
Smooth Orris, Cashmere Woods, Sensual Musks
GLORY DAY MKT29
FLOWER POWER Fragrance: Floral Woody Powdery
Top
Pink Pepper Berries, Peach Blossoms, Leafy Greens
Heart
Sambac, Jasmine, Narcotic Gardenia, Orris Velvet
Base
Vanilla Infusion, Sandalwood, Innocent Musks
SWEET TEMPTATION | Cod. MKT15
FLOW-RIENTALS Fragrance: Floriental Fruity Milky
Top
Red Apple, Fizzy Blackberry, Pineapple
Heart
Orange Flower, Heliotrope, Coconut Milk
Base
Cashmere, Musks, Sandalwood, Bewitching Vanilla
SEXY BACK | Cos. MKT30
FLOW-RIENTALS Fragrance: Floriental Fruity Watery
Top
Rhum & Mango, Watermelon Juice, Honeysuckle
Heart
Tuberose, Orange Flower, Chestnut
Base
Hazelnut Wood, Salted Vanilla, Patchouli
MAD MUSE | Cod. MKT28
CHYPRE CHIC Fragrance: Chypre Floral Spicy
Top
Pink Pepper Berries, Bergamot, Royal Lily
Heart
Hypnotic Tuberose, Metal Flower, Mad Violet
Base
Suede & Fur Accord, Patchouli, Vanilla Powder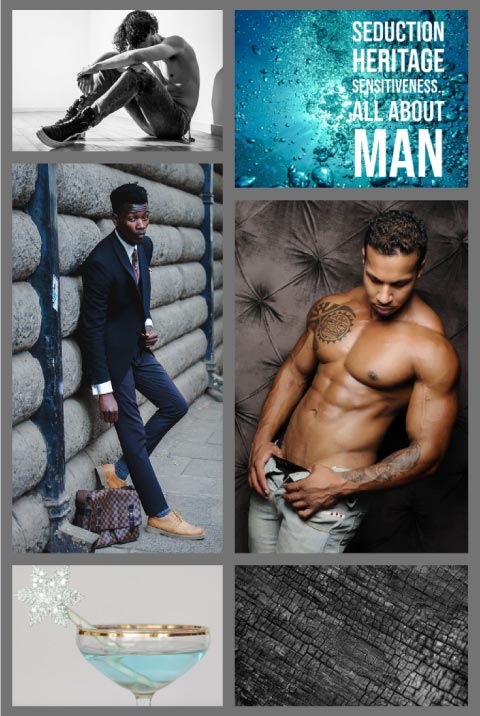 Come sempre, il mercato maschile oscilla tra 2 principali famiglie olfattive: Fougere & Woody.
Le principali aspettative sono:
freschezza, ci porta alla continua ricerca di una nuova freschezza con note ozonate, ma anche metalliche.
contrasti, non importa la famiglia olfattiva, il contrasto è il THE must have.
dipendenza, le note gourmand fanno ora parte del vocabolario "Masculine Fine Fragrance", assicurando una vera sensualità.
SHADES OF BLUE | Cod. MKT36
FROZEN FRESHNESS Fragrance: Citrus Watery Woody
Top
Frozen Grapefruit, Icy Mint, Lavander, Neroli
Heart
Apple, Orris, Intense Blue Accord
Base
Crystal Amber, Mossy Musks, Drift Woods
OCEAN STORM | Cod. MKT42
FROZEN FRESHNESS fragranza: Fougere Watery Ambery
Top
Bergamot, Icy Aldehydes, Ocean Storm Accord
Heart
Thyme Flower, Warm Sand Accord, Creamy Sandalwood
Base
Ambregris, Salted Musks, Patchouli
MASTERPIECE | Cod. MKT43
ALL ABOUT CONTRASTS Fragrance: Woody Fruity Aromatic
Top
Blood Orange. Juniper Berries, Green Apple
Heart
Lavender & Pimento, Clary Sage, Laurel
Base
Patchouli, Bitter Vetiver, Vibrant Cedarwood
NEO CLASSICO | Cod. MKT38
ALL ABOUT CONTRASTS Fragrance: Fougere Woody Floral
Top
Bergamot, Lemon Verbena, White Lavender
Heart
Orris Butter, Violet Wood, Labdanum
Base
Cedarwood, Apple Wood, Black Vanilla
TERRE DE FEU | Cod. MKT41
ALL ABOUT CONTRASTS Fragrance: Woody Citrus Spicy
Top
White Grapefruit, Ginger & Cardamom, Black Pepper
Heart
Geranium, Nutmeg, Mineral Amber
Base
Patchouli, Bewitching Vetiver, Burning Cedar
APOLLO | Cod. MKT37
ALL ABOUT CONTRASTS Fragrance: Woody Floral Fruity
Top
Bitter Orange, Frozen Apple, Watermelon
Heart
Violet Leaves, Peppers, Nutmeg
Base
Suede Accord Amberwoods, Tonka Beans
MEANT TO BE | Cod. MKT39
NEO ADDICTFragrance: Oriental Woody Fruity
Top
Limoncello Accord, Dried Apricot, Incense
Heart
Hint of Lavender, Cinnamon, Ambery Rhum
Base
Blond Tobacco, Dark Leather, Bewitching Musks
OUT OF CONTROL | Cod. MKT40
NEO ADDICT Fragrance: Fougere Woody Gourmand
Top
Bergamot, Pineapple, Sage & Lavender
Heart
Popcorn Accord, Salted Plum, Cinnamon Infusion
Base
Tonka Beans, Burning Woods, Coffee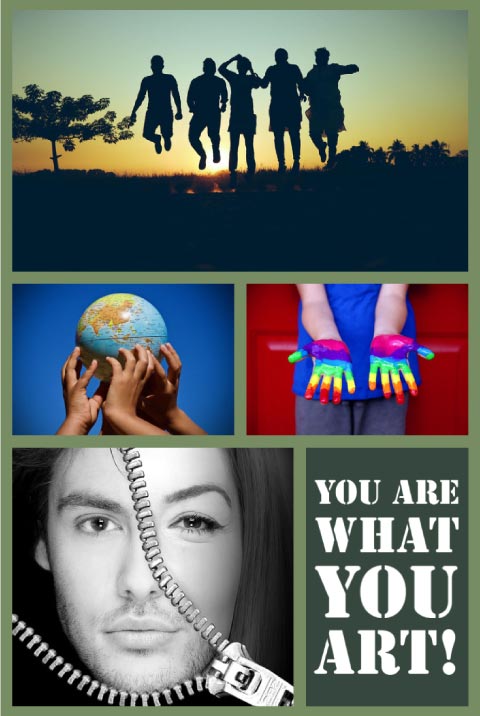 Ieri associate al mondo di nicchia, le fragranze unisex superano ora i nuovi lanci femminili annuali!
Coprendo tutti i territori olfattivi, dalla colonia alle fragranze mediorientali, il mercato unisex svela freschezza contrastata così come intense firme legnose.
Note come tè, note verdi, spezie, legni, muschi o ambra sono per definizione senza genere e offrono una spina dorsale perfetta a quelle fragranze olfattive "no gender".
CLOUD NINE | Cod. MKT31
LOUD WHISPER Fragrance: Floral Musky Watery
Top
Bergamot, Angelica Roots, White Pepper
Heart
Velvety Orris, Magnolia Flower, Drift Woods
Base
Tonka Beans, Musks Impression, Vanilla Buds
FIRST IMPRESSION | Cod. MKT14
LOUD WHISPER Fragrance: Citrus Fruity Floral
Top
Green Tea Infusion, Crushed Mint Leaves, Osmanthus
Heart
Ginger & Cardamom, Sambac, Jasmine, Fig Leaves
Base
Salted Amber, Musks' Overdose, Blond Woods
SPICED UP | Cod. MKT12
BLURRED LINES Fragrance: Woody Spicy Oriental
Top
Grapefruit, Pink Pepper Berries, Ginger
Heart
Davana, Cinnamon, Nutmeg
Base
Captivating Incense, Benzoin, Linar Musks
MILKY WAY | Cod. MKT5
1001 PARFUMES Fragrance: Floral Woody Ambery
Top
Shiny Saffron, Litchi, Mystic Incense
Heart
Rose Lassi Accord, Raspberry, White Oudh
Base
Sandalwood, Golden Musks, Precious Amber
Per richiedere la presentazione completa e le campionature compila il form inserendo il codice di riferimento: 100321
Un esperto ti risponderà al più presto.